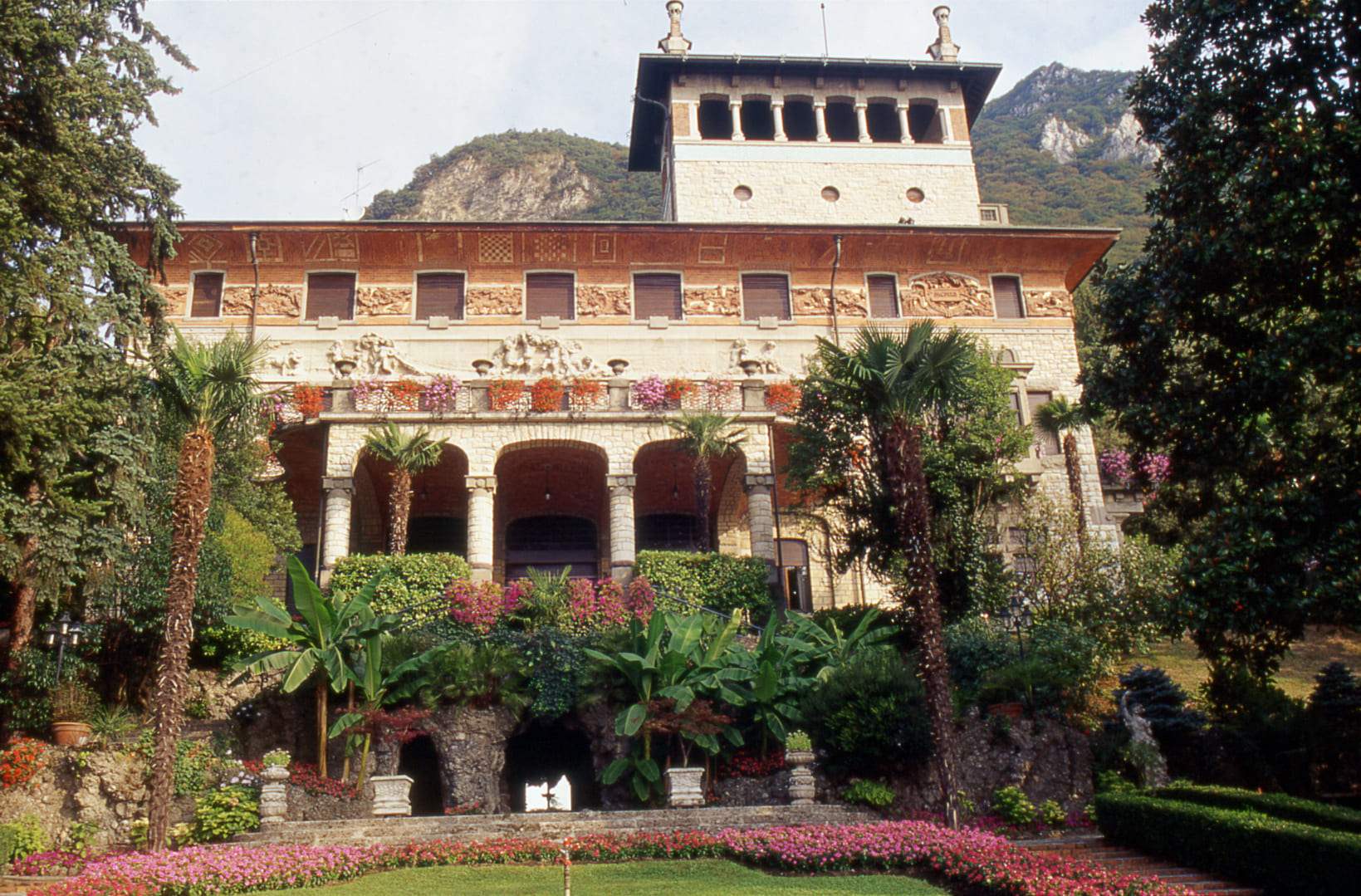 Sunday 11th August 2022 – 5.30 pm
Villa Surre – Sarnico
Ottoni in Villa
Film music
5/4 Brass Quintet (Five for Brass Quintet) is a brass group that was born in 2011 from the meeting of five musicians engaged in different musical experiences for years.
The quintet juggles with ease in the execution of classical pieces, ranging from renaissance to melodrama, from baroque to contemporary music, venturing with ease even in the most modern sounds such as: jazz, pop, folk, film soundtracks. .
The combination of sounds, rhythms and atmospheres created by 5/4 Brass has already met with considerable success and approval in various parts of Italy, theaters, squares, festivals and liturgical celebrations where they have been called to perform, each time involving a large audience and heterogeneous.
FREE ADMISSION with reservations required

Info and booking: servizi@prolocosarnico.it - 035.910900


Locandina Villa Surre.pdf