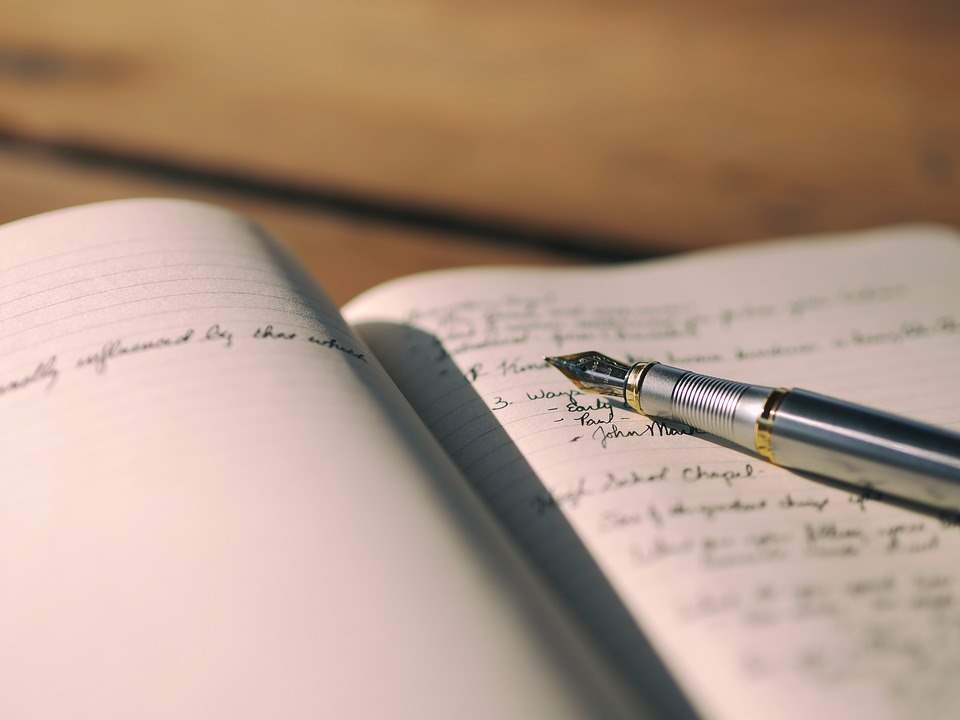 On Friday 22 September 2023, at the Civic Auditorium (via Muciano, 2) in Predore, there will be an appointment of the "Fiato ai Libri" Theater Reading Festival, which will host the novel "Zeno's conscience" by Italo Svevo.
The inability to live, this is the main theme of the autobiography of a wealthy merchant from Trieste named Zeno Cosini.
Narrator: Maurizio Salvalalio (Milan)
Guitar and electronics: Gipo Gurrado
Free admission and without reservation according to seats availability.
N.B. It is not possible to arrive in via Muciano by car.
Recommended car parks: piazza Vittorio Veneto; via Gentili 9 (parish church parking.