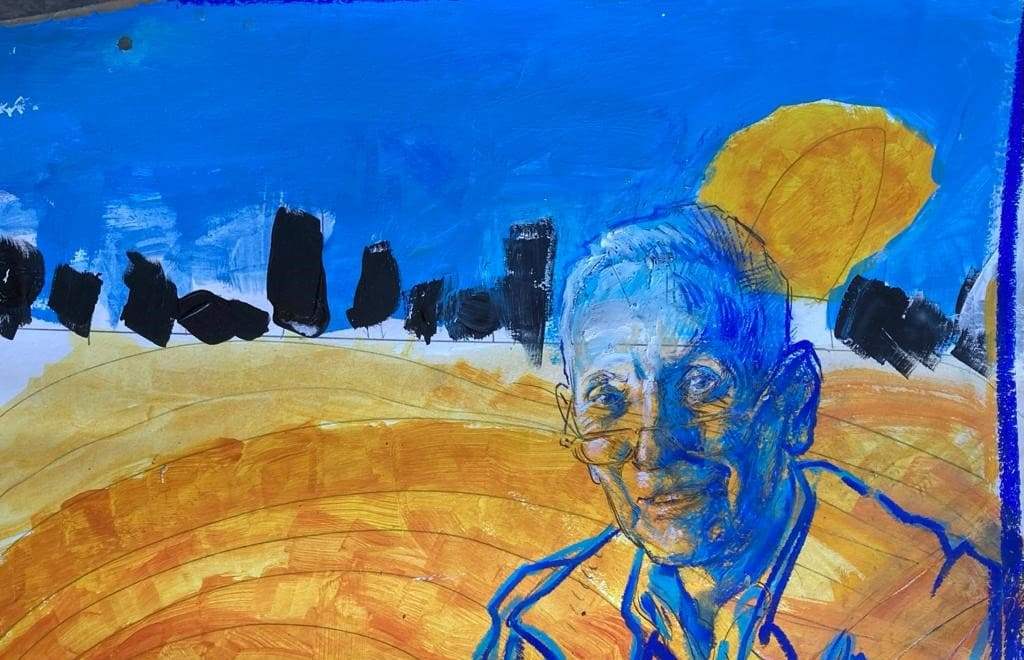 Friday 24 2022, at 8.00 pm, at the Park of San Fermo's Church in Credaro, there will be a new meeting of the review "LIBRI SUL LAGO" with Nicoletta Bortolotti who tells about her book "L'Accademia dei cacciatori di fantasmi", the story of this bizarre school that teaches how to hunt ghosts, for those who want to know how to recognize, meet and hunt them.
The initiative is recommended for children aged 7 and over.
To better enjoy the meeting, bring a pillow or a towel to sit.
FREE ADMISSION – reservation recommended: librisullago@gmail.com



loc. accademia cacciatori fantasmi.pdf