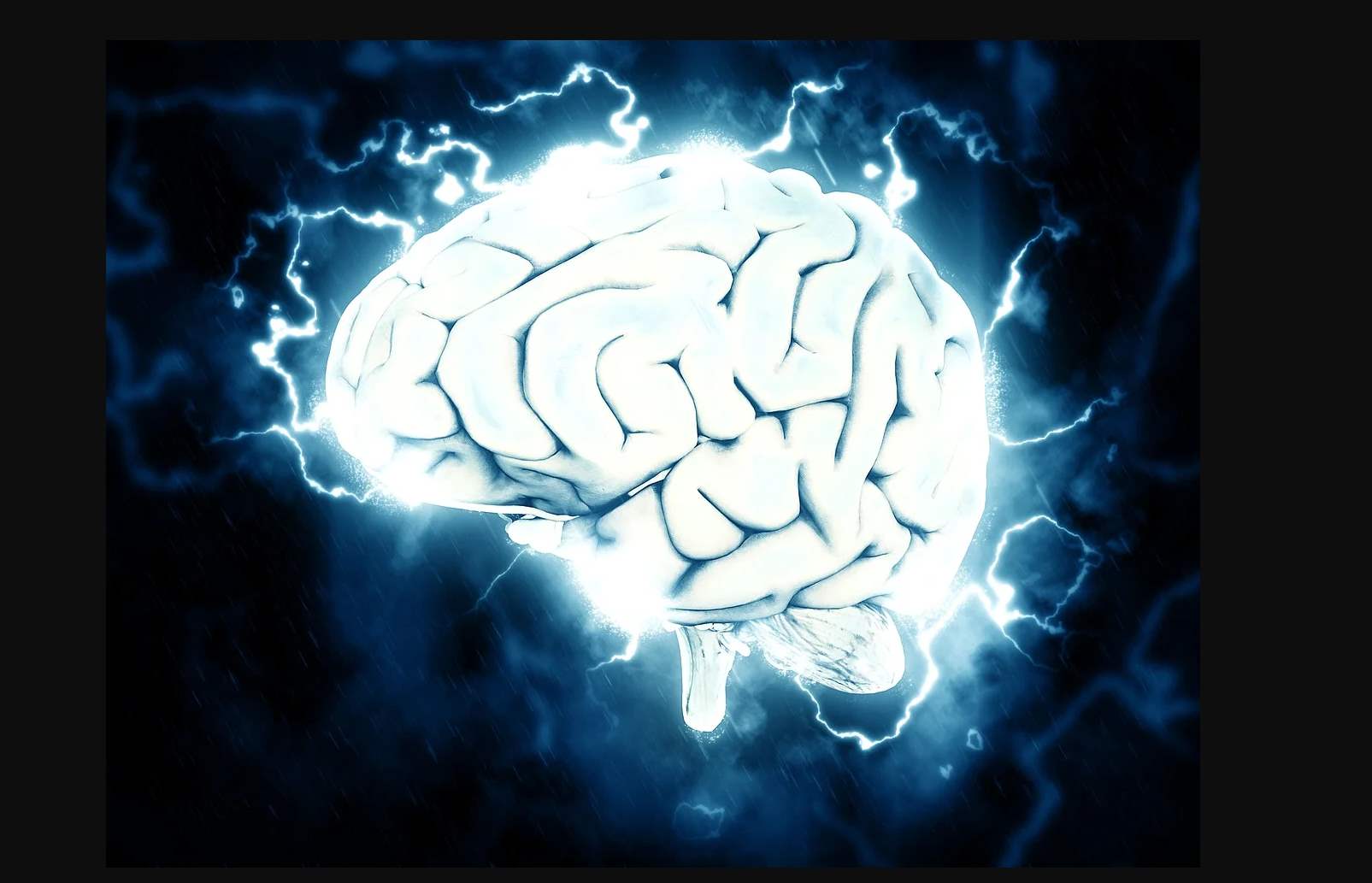 On the occasion of "Sguardi Oltre – Conversazioni su rifiutati e rifiutanti", on Friday 24 November, at 9:00 pm, a meeting will be held with the neuroscientist Michela Matteoli in the spaces of the former "Arti e Mestieri" school in Sarnico.
The project consists of a series of meetings with the ambition of becoming a real "brand" of thought and culture in the great field of sustainability.
Conceived by Servizi Comunali SpA and organized in collaboration with Sapiens Festival.
Free admission and free upon registration.
servizi_comunali-GIr-la6OMpjNfjl.pdf