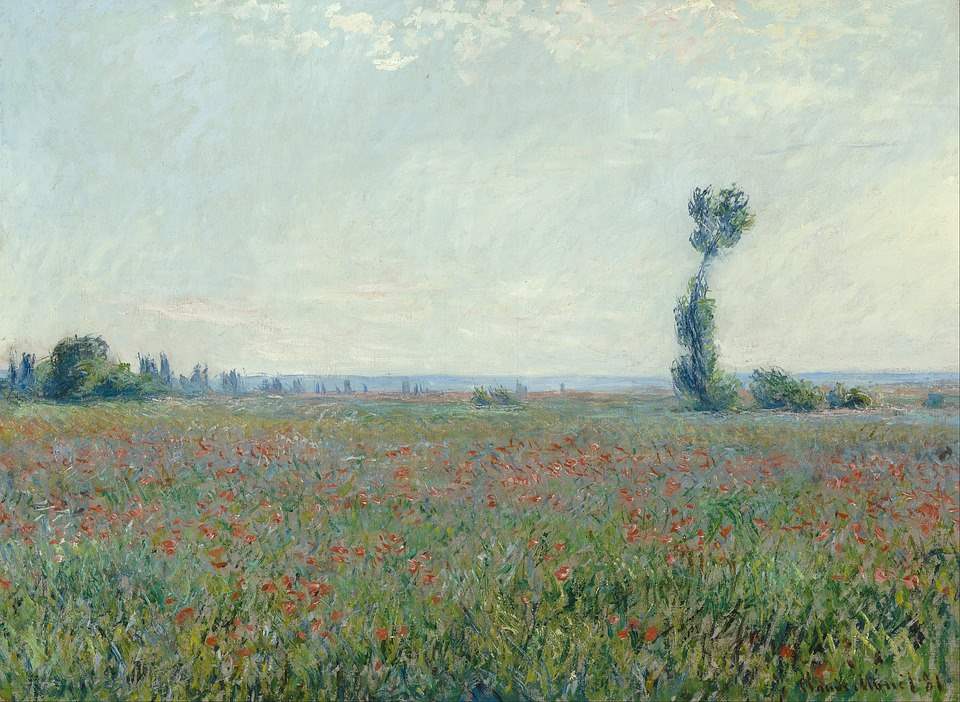 OPENING EXTENDED UNTIL 15 OCTOBER 2023

From 19 May to 3 September 2023, the Pinacoteca G. Bellini, will host the EXHIBITION "FROM MONET TO WARHOL" with masterpieces of the Johannesburg Art Gallery.
Sixty works, including oils, watercolors and graphics, trace over a century of International Art, through its major performers, from Courbet to Corot, from Monet to Degas, from Rossetti to Van Gogh, from Picasso to Bacon, from Lichtenstein to Warhol and many others, works from the mid-nineteenth century until the second twentieth century.
The exhibition recalls Nelson Mandela (1918-2013), 10 years after his death, stories of philanthropy and apartheid.
Curator: Simona Bartolena
Conservative: Massimo Rossi
OPENING HOURS
Thursday and Friday: 4 pm – 7 pm
Saturday and Sunday: 10 am – 7 pm
TICKETS
Full price: € 12,00
Reduced: € 10,00 (over 65 and students)
Under 14 and schools: € 5,00
Family (2 parents with children up to 14 years): € 25,00
APS Il Ponte members: € 5,00
Free (under 6, journalists with badges, people with disabilities)

Possibility to visit the exhibition with audio guide: € 3,00

Guided tours
-Saturday and Sunday (10.30 am and 3.30 pm): € 8,00 + ticket price (min. 5 people)
-Visits in closing of the Museum (after 7 pm): € 90.00 for groups of min 15 people + ticket cost
Information and booking of guided tours: mail
Locandina Mostra.pdf