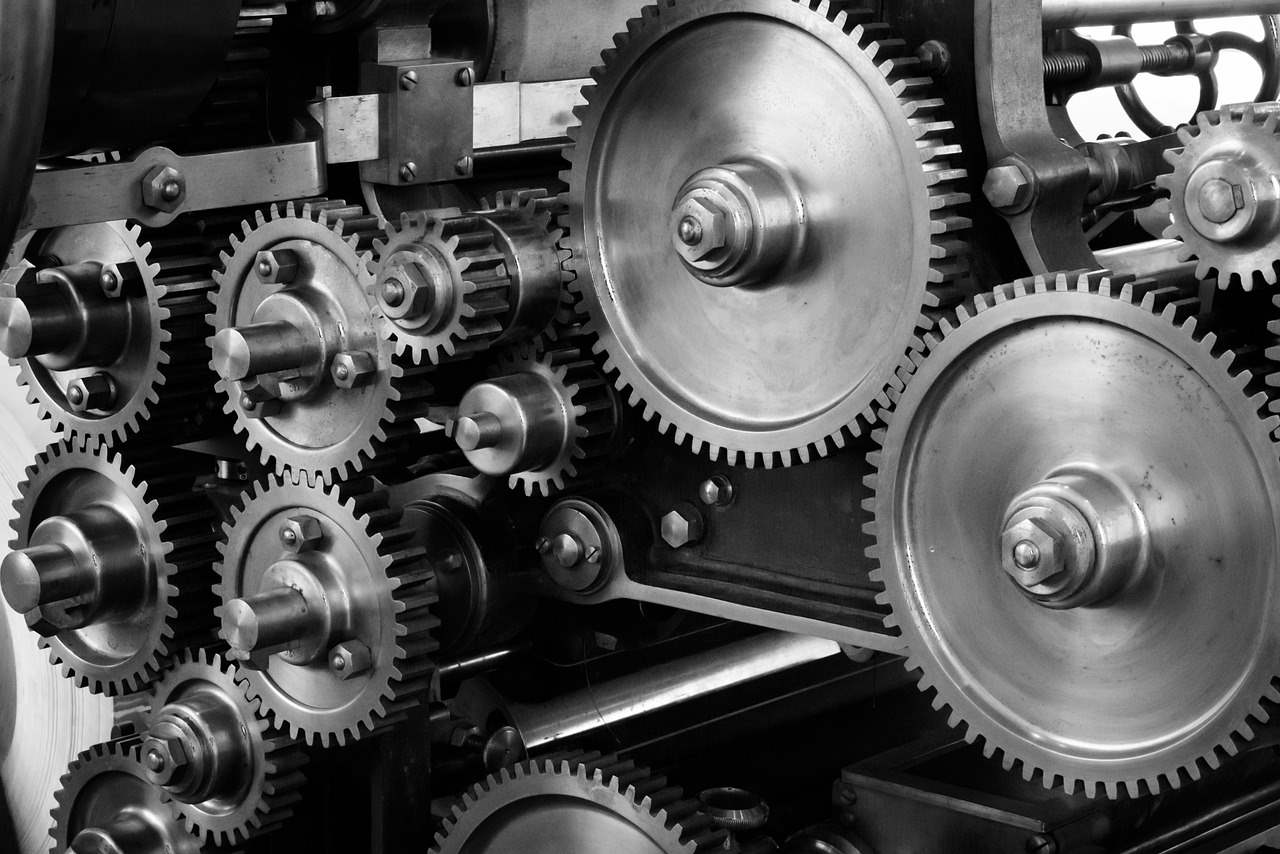 The ninth stage of the "Sapiens Festival" is scheduled for Monday, October 2nd at 8.30 pm at the "Iginio Ferrini" former School of arts and crafts (via Cortivo, 30) in Sarnico.
The cultural event is organized by the Reading Association which will bring 13 "wise men" to Lake Iseo, Val Camonica and the Lower Bergamo area, who will lead meetings on the theme of the human being from September to October.

In this evening, entitled "This is what we do, this is us (quoting Eminem)", the entrepreneur Luigi "Gigi" Galizzi talks with Stefano Serpellini and Claudia Mangili.
Luigi Galizzi is a small-town entrepreneur, the son of a fisherman who created an empire by founding the Rubber District which once again this year ranked first in the ranking of the best Italian districts for growth, exports, profits and financial solidity. During the evening he will tell his story together with the history of our land.
Free entry upon reservation here: https://www.eventbrite.com/e/biglietti-gigi-galizzi-a-sapiens-festival-696574100887?aff=oddtdtcreator
Locandina _ SAPIENSFESTIVAL 2023.pdf