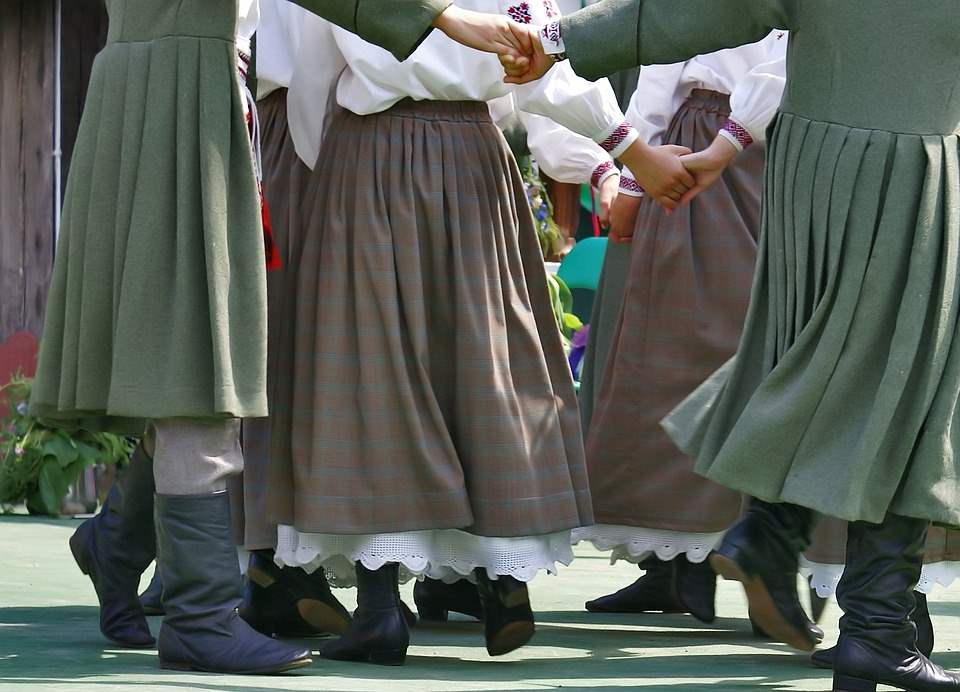 On the occasion of Bergamo Brescia Capital of Culture, from 2 to 4 June 2023, Sarnico will host for the first time the Festival of Popular Traditions "MANteniamoci Folk".
Three days of full immersion with the participation of 30 folk groups organized by Pro Loco Sarnico with the support of the Italian Federation of Popular Traditions (F.I.T.P.)
Concurrently, in Piazza XX Settembre, there will also be the Feast of the Pro Loco Lombarde realized in collaboration with the Unpli Lombardia Regional Committee.
Music, games and popular traditions; cultural, environmental and gastronomic excellence of Lombardy.
Enhancing dances, songs, clothes and dialects also means recovering ancient riches, understanding and contextualizing the present starting from the past, to know their roots in life, rituals, literature and festivals that take place around us every year.

Locandina Manteniamoci Folk